How to use Lobstr wallet to store EthereumX?
Lobstr wallet is a mobile wallet that is available for both iOS and Android. It is from a trusted company and works like a charm.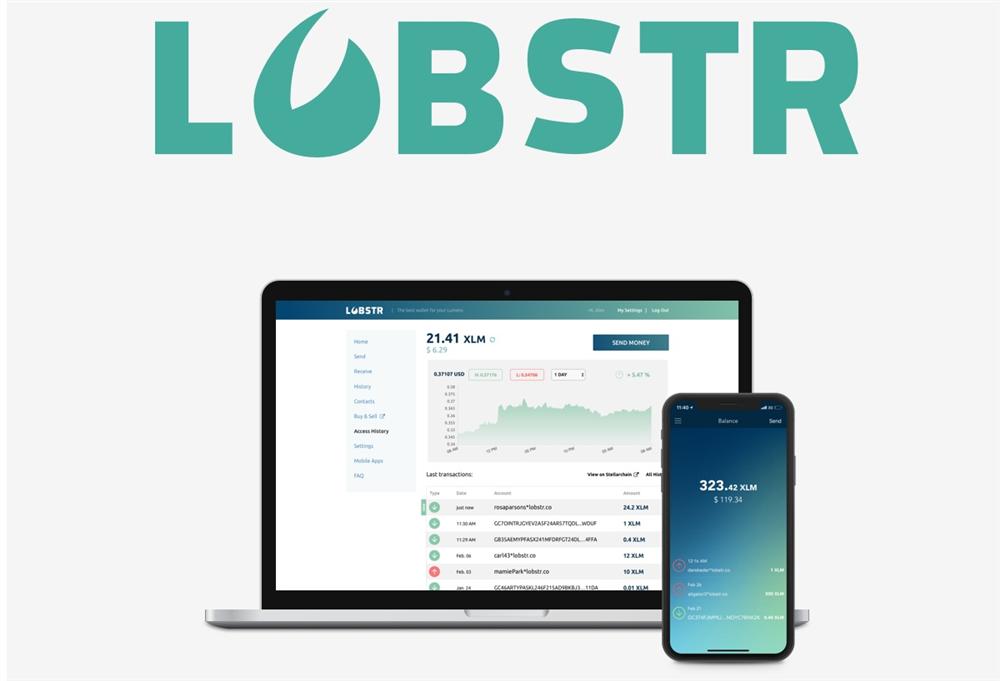 How to use EthereumX (ETX) with Lobstr?
1. Easy – download the app from official website https://lobstr.co/
2. Register the app. Create a new wallet or import your existing wallet using the public and private key.
3. Tap on the menu and select Assets. Tap on "More Assets".
4. Scroll down and tap on "Add Custom". Type in etxco.com and tap on go/search on your onscreen keyboard
5. Add it and now you can manage your ETX on the go.
It is also possible to trade from within Lobstr wallet. Order books are fetched from stellarport / stellarterm so you always get the best price.
If you are going to store substantial amount of ETX or XLM, consider using Lobstr Vault that lets you multiple your security by setting up multi-signature feature. Feel free to follow this tutorial by Stellar Update that explains everything in detail.
Why do we prefer Lobstr over others? Lobstr team has been working closely with folks at Stellar Development Foundation (SDF) and has developed a number of useful Stellar-related tools. All of their tools are easy to use, user-friendly and enjoy strong user-base.