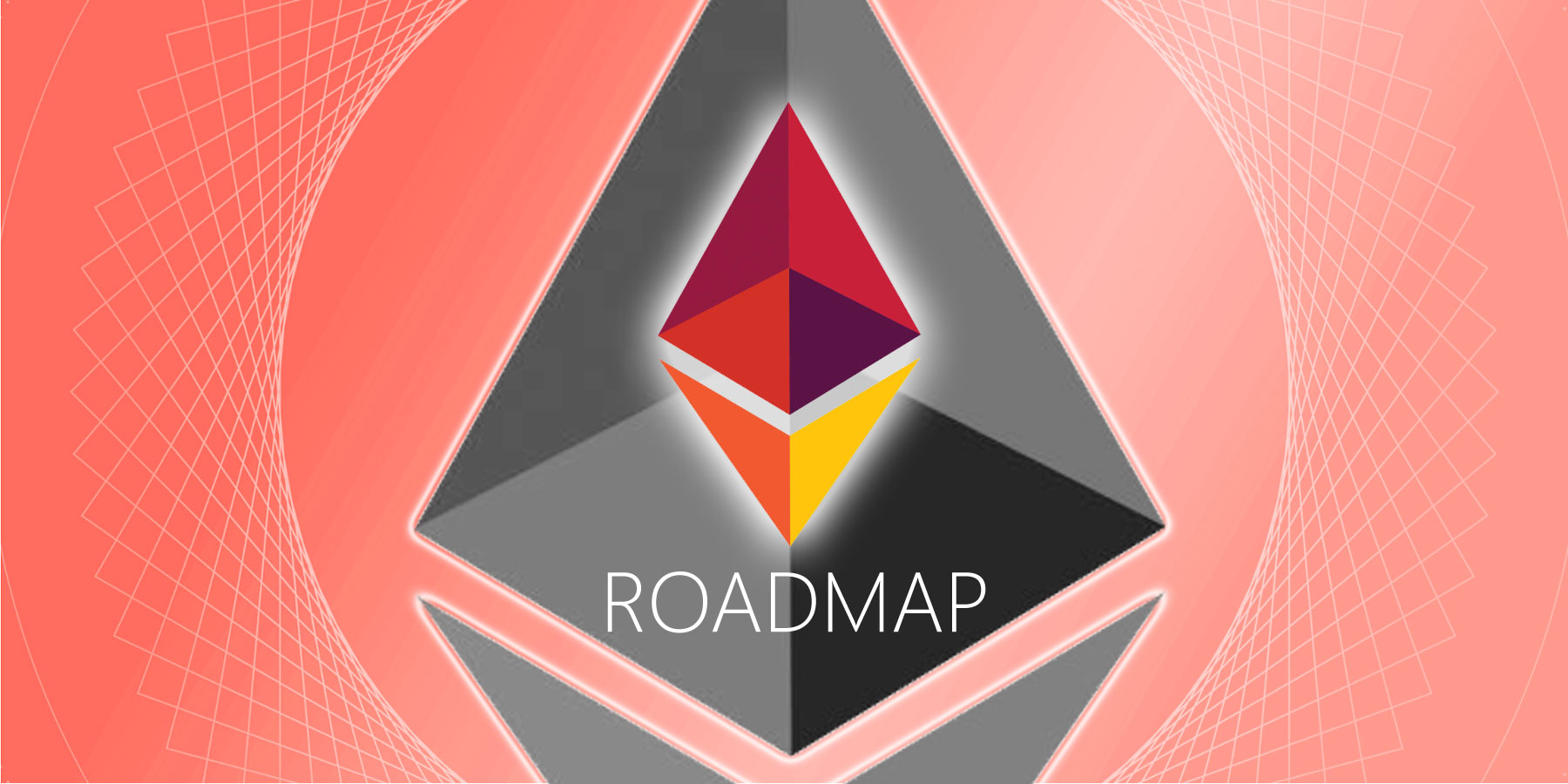 This winter was productive for the EthereumX project development. During the last months we have worked on EthereumX priorities and now the vision is clear to provide our community with the updated roadmap. We'll continue the focus on clarity and transparency today by sharing the latest information about our roadmap. Our future activities will be concentrated around these business directions.
Q4 2018
StellarPort.io and StellerTerm Listing
Q1 2019
CoinMarketCap Listing
Q1 2019
Exchange listing - Instant Bitex
Q1 2019
More Exchange Listings
Q2+ 2019
Platform Promotion
1. Payment layer
EthereumX is building a payment layer on top of Stellar blockchain. We want to revolutionize the payment industry and thus, we will be putting all of our resources in making EthereumX the most easy to use platform for making big or small payments.
2. Promoting the platform
Promoting the platform and increasing the awareness of EthereumX in the crypto community about the project. Here at EthereumX, we're keenly aware of the need to keep everyone apprised of what we're doing and planning. To this end, we've been working on improving our communications, adding a telegram chat group and being more active on twitter and other social media channels.
3. Exchange listings
We at EthereumX are extremely focused in building liquidity and boosting awareness of the project. EthereumX has recently been listed on Instant Bitex that enjoys good volume and is listed on Coinmarketcap as well.
4. EthereumX wallet
We will launch a desktop and mobile wallet for EthereumX in Q3 2019. At the same time, we will be doing partnerships with top Stellar wallets for adding native support for EthereumX.
To conclude: we have a lot to do in the upcoming year. For those of you hoping for splashy partnership announcements, that's not our goal here.
Thank you for supporting EthereumX. We will be happy to hear your thoughts and answer any questions in our Telegram.